Treasury Payments Reinvented
8 June 2022 | 12:47PM GMT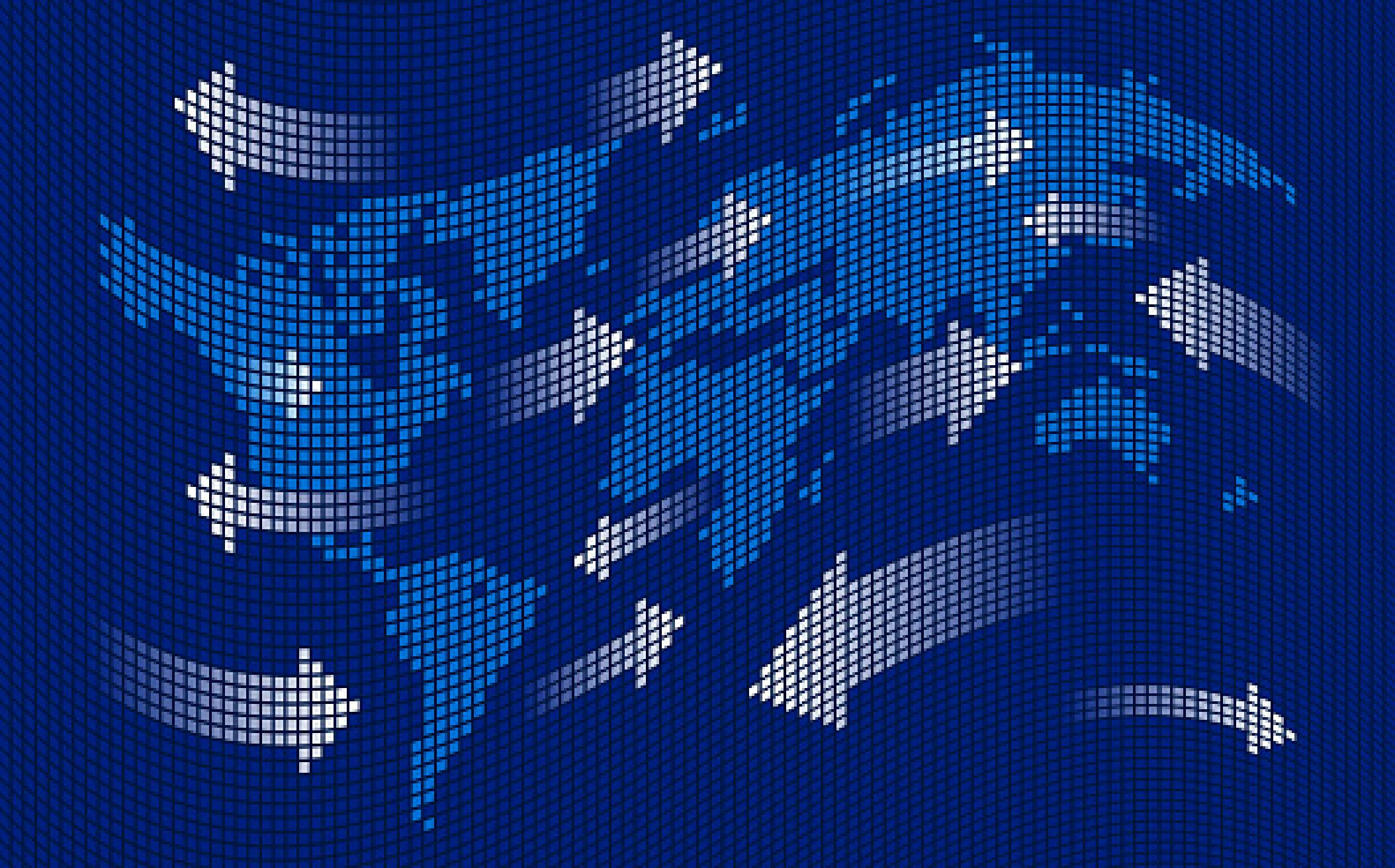 Streamlining payments into a simple and effective process can often be elusive to corporates. An ineffective payment system leads to inaccurate reporting, loss of valuable time and, ultimately, a distressed treasury department. These potential issues have been further amplified by the current business climate, where erratic supply chains and remote working environments have become the norm rather than an exception.
Domestic and cross border payments are equally important to businesses, but one is often considered more complicated than the other. Coupled with the need to track incoming payments in different currencies from multiple customers can pose real challenges, especially around reconciliation.
Another area of consideration is the distribution and management of hardware tokens to protect payment authorisation and access to sensitives IT. systems. Best practice dictates 2 Factor Authentication Technology (2FA) is used to initiate and authorise transactions. This can prove tricky when teams are spread across different parts of the world.
Ceviant has designed its treasury solution to tackle the problems associated with account reconciliation, payments tracking (inbound and outbound) and managing an enterprise-wide liquidity position. We have created our platform to ensure that making cross-border transactions is just as simple as domestic ones. In addition to that, we manage the entire life cycle of the payment, so that clients no longer need to bother with maintaining supplier or counterparty information or stress about payment timelines, which can vary.
Our ability to integrate with ERP and treasury systems permits us to process payments in a smarter and faster manner. Corporates can close out transactions sooner, with the clearing and settlement cycle working in tandem, all thanks to the revolutionary technology that combines payments with messaging.
To help secure the process, Ceviant uses a combination of soft tokens and secure QR scanning, thereby eliminating the need for additional hardware. Aside from cutting costs, this allows for faster rollout and simplifies end user management.
We also recognise that each business is unique and process rules will differ. Our platform's flexibility has been designed to put you in control. With our governance rules engine, you can create your own process methodology that covers access rights, roles and responsibilities from reporting all the way through to transaction initiation, authorisation, and execution.
Finally, business leaders need accurate and up to date information in an "easy to digest and distribute" format. Ceviant provides analytics and graphical displays that reflect your cash position on a real time basis. This helps you make decisions faster, with a greater degree of accuracy.
Please contact us as we would love to hear from you and for us to show you how we're seeking to change the world of treasury payments, one transaction at a time.